Landscape Services
From design to install Precision does it all while keeping your property, desired maintenance plan, and design preferences in mind. Precision offers landscape services that can take your property to the next level. Investing in the landscape around your property can dramatically increase its value. Whether it is a new construction or a landscape renovation, Precision has a service that will help.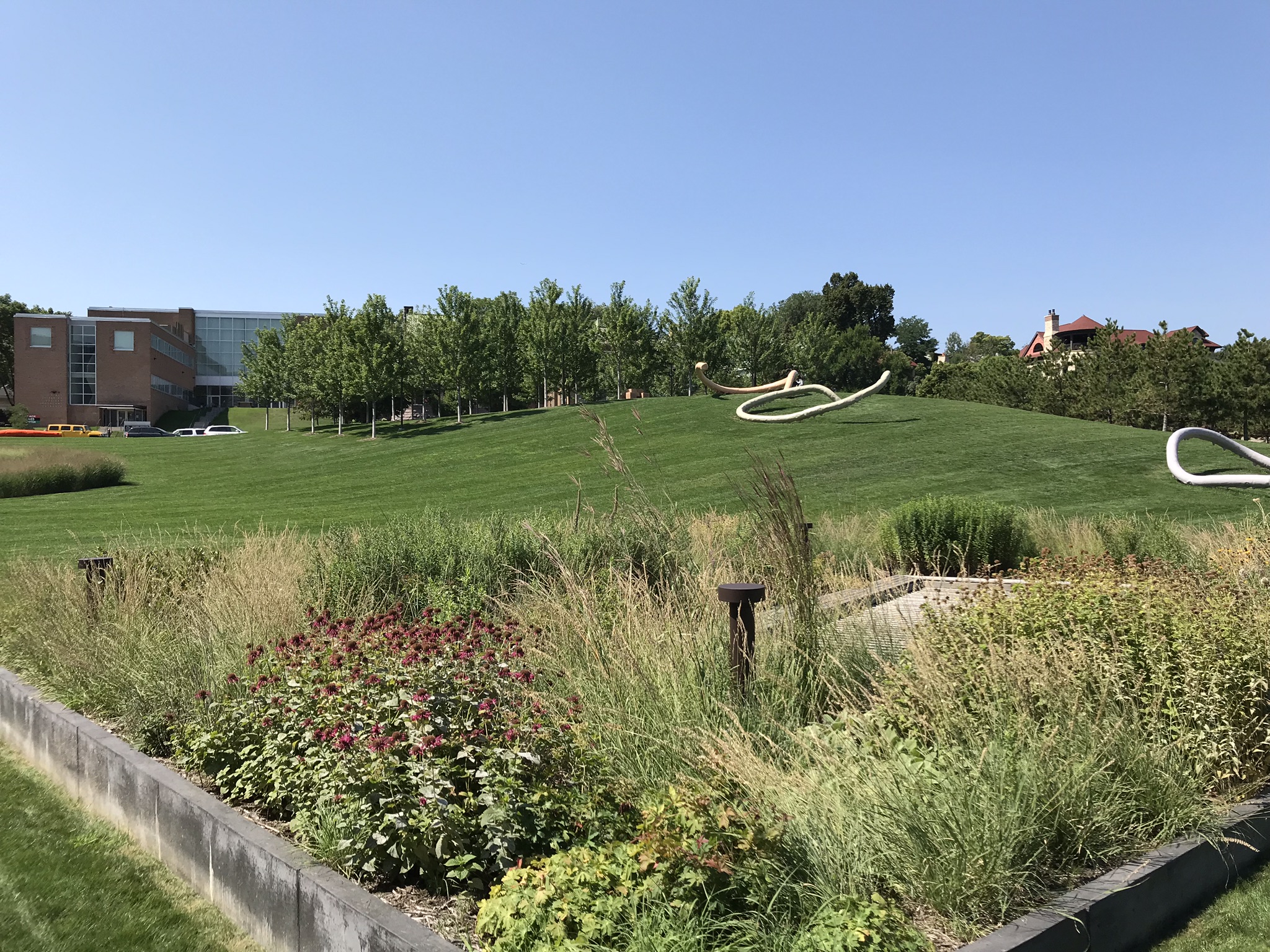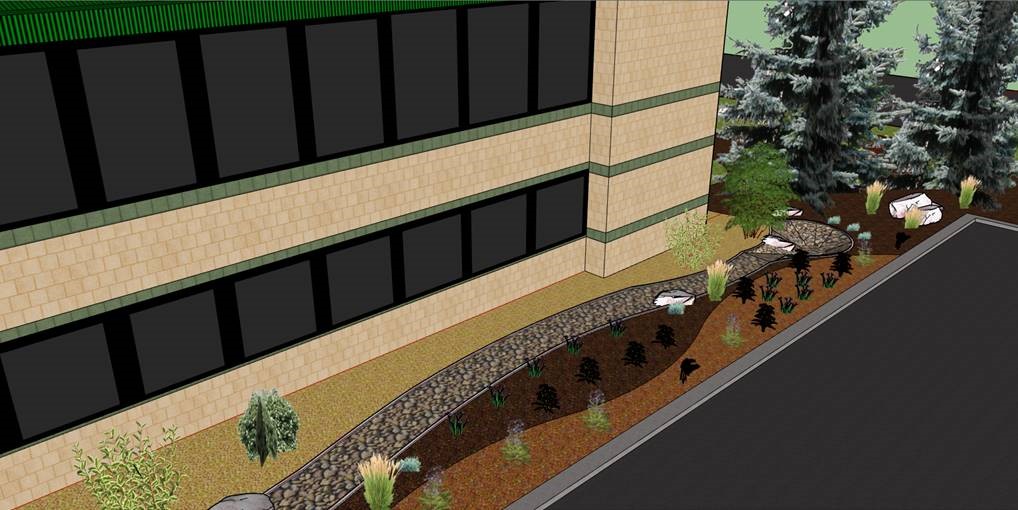 Landscape Design 
Meet with one of our design specialists today. We have been transforming properties for over 35 years and have the designs, knowledge, and skills to make your property pop. When your property stands out, customers notice and it will lead to more traffic through your doors. Our landscape designers work with our clients to figure out what design aspects will produce the greatest return on investment and create the most aesthetically appealing landscape.
Which of the following Landscape Services could benefit your property?